Alice in Wonderland
A Mini Triva Game
Question 1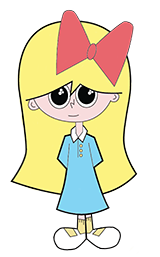 To begin our tale let us look at the facts!
Where, oh where, does Alice relax?
Question 2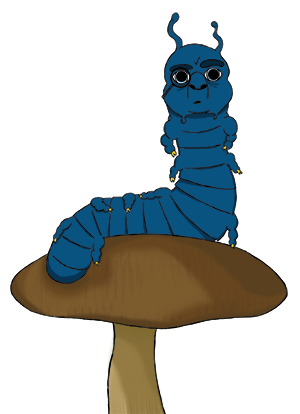 Rabbit and mouse are scared away,
but, caterpillar, what does he say?
Question 3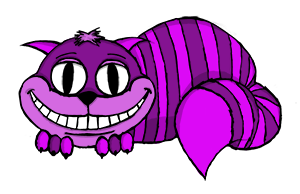 Baby pig and a powerful sneeze,
who was the cat, if you please?
Question 4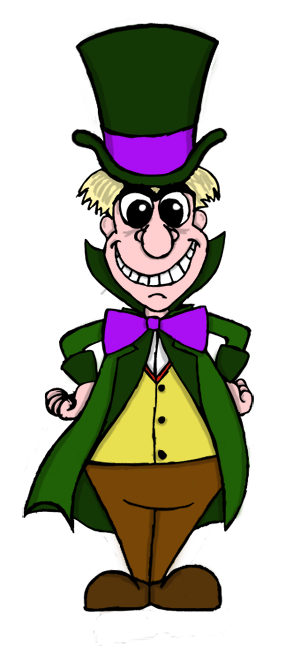 March Hare, Mad Hatter and more,
when is tea time with riddles gallore?
Question 5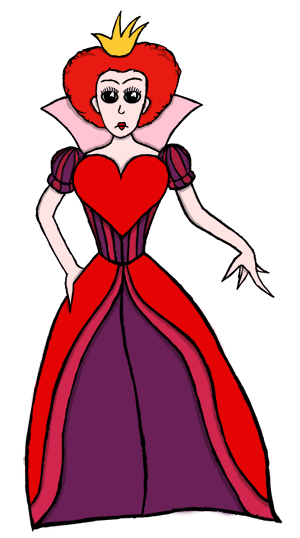 A game of croquet and Queen of Hearts,
But who, oh who, stole the queens tarts?
A Score!
What is your score!
Please be patient we do implore!
YOUR SCORE: